La compréhension moléculaire et atomique des macromolécules biologiques permet de comprendre, moduler et modéliser les systèmes cellulaires à plus grande échelle.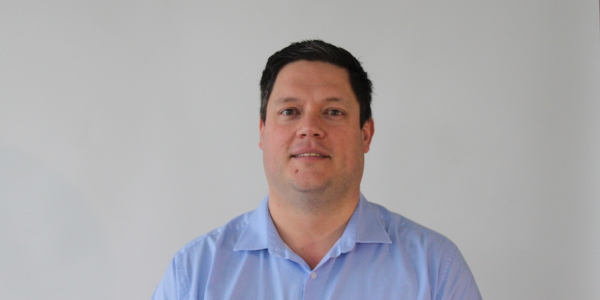 Stéphane TELETCHEA
Maître de conférences Université
section 64
Thèmes de recherche
Modélisation moléculaire et criblage virtuel, études structurales et fonctionnelles des protéines de la famille RhoA, Bcl-Xl, de protéines impliquées dans le métabolisme osseux et des RCPG.
Projets
Parcours universitaire
Doctorat de l'université Paris 5, René Descartes, Aspects moléculaires et cellulaires de la biologie.
Publications
1 publication
Design and screening of sugar-derived small molecule inhibitors of galectins. Inproceedings
Dans: J. Protein Proteomics, 2018.
Stagiaires encadrés :
Liens