Responsable : Cathy CHARLIER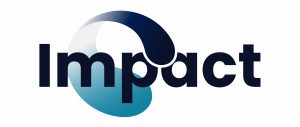 Les activités de la plateforme Interactions Moléculaires Puces Activités (IMPACT) se positionnent en protéomique fonctionnelle.
La plateforme IMPACT propose un ensemble d'approches pour comprendre la façon dont les molécules biologiques et chimiques interagissent entre elles afin d'en décrypter leur fonction.
Savoir-faire
La plateforme IMPACT offre une gamme de technologies dans 4 domaines d'expertise :
L'analyse de profils d'abondance protéique ou de modifications post-traductionnelles avec des puces à protéines dédiées (protein microarray, SPRimaging) et des technologies multiparamétriques (label free, alphaLISA).
Le criblage de molécules (protéines, peptides, molécules chimiques…) capables de moduler des interactions (iTC, AlphaLISA).
La caractérisation des paramètres d'interaction moléculaire en solution ou aux interfaces grâce à des technologies analytiques (SPR, BLItz, iTC200).
Le traitement et l'intégration des données issues des profils d'expression ou du criblage grâce à des analyses bio-informatiques (Galaxy).
La plateforme répond aux besoins des laboratoires académiques et privés dans les domaines de la santé, de l'agro-alimentaire, de la mer et des biotechnologies.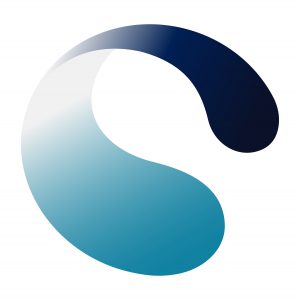 Mots-clés : AlphaLISA, dichroïsme circulaire, interférométrie, microcalorimétrie, puces à protéines, spectrofluorimétrie

Membres
Publications
2 publications
Comparative Advantages and Limitations of Quantum Dots in Protein Array Applications Chapitre d'ouvrage
Dans: Quantum Dots, vol. 2135, p. 259–273, Springer, New York, NY, Humana, 2020.